Self-Development ~ Stress Management Socializing/Networking ~ Support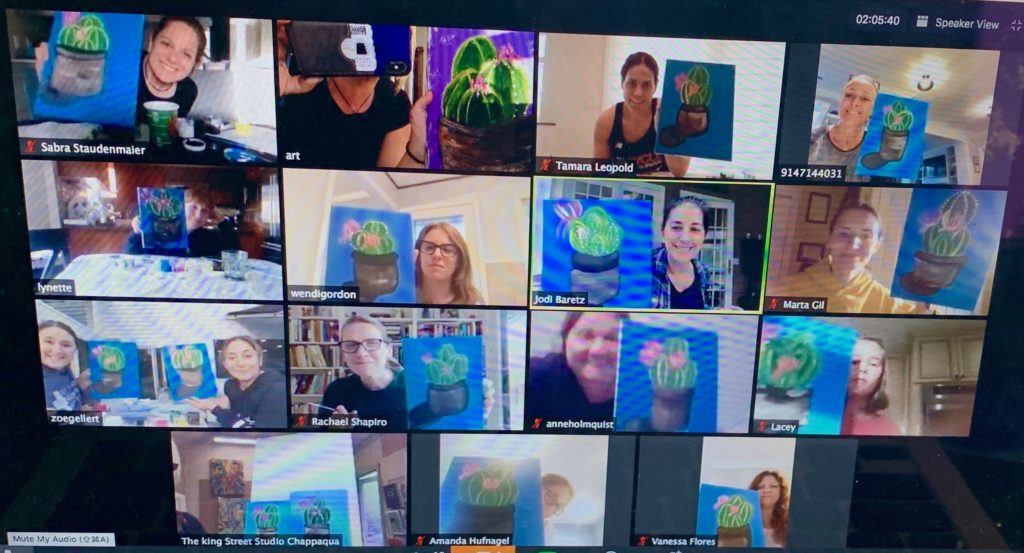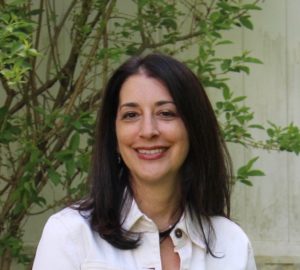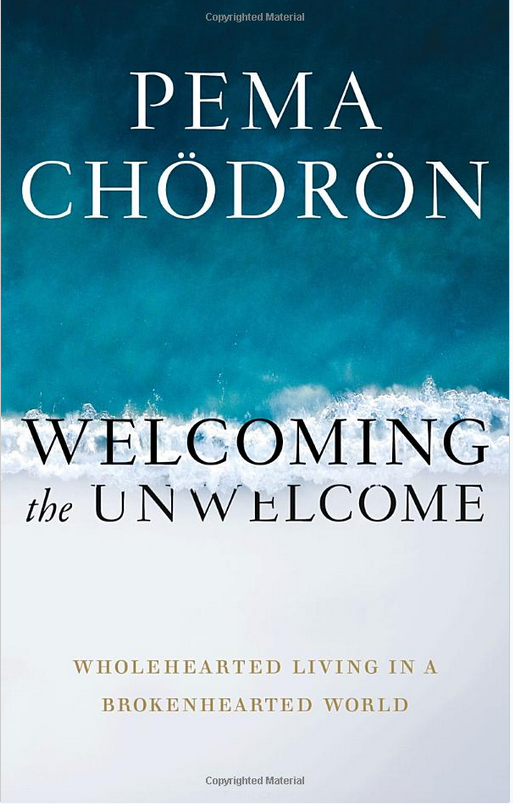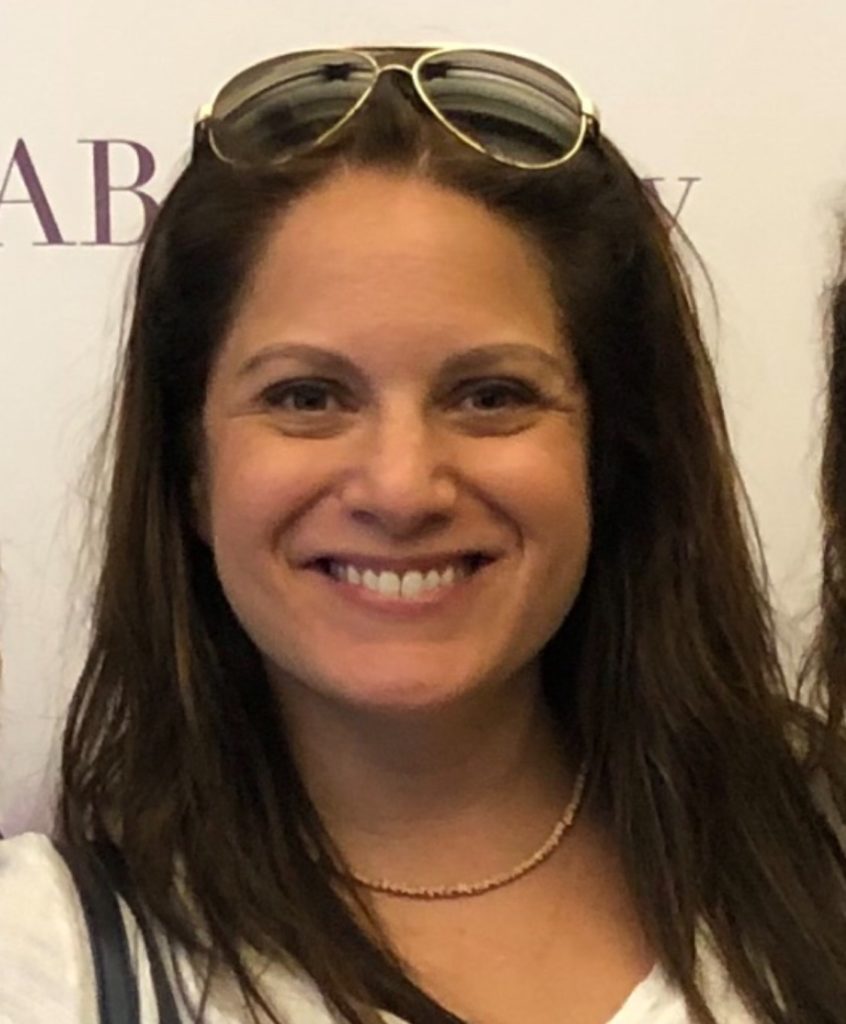 Do you need to spice up your life a bit? Feeling a bit lonely or isolated? Want to meet some new friends that feel just like you? Want to try some new fun activities to help you grow and learn?
Mindful Moms Inner Circle is a group of fun, awesome, like-minded women who explore different wellness topics and activities through a safe distance virtually.
One stop shopping for all your Zoom wellness activities- keep yourself emotionally healthy.
Under the direction and leadership of psychotherapist, Jodi Baretz, we offer a unique way to learn, socialize and get support while we all struggle with a new normal.
This is a great way to lessen isolation in a fun social way and be a part of something really special. Jodi offers individual and group support via Zoom. Contact her for information about other ways to work with her.
Isolation can be very difficult, and to have a community of women can be an invaluable resource during this time.
What's included: (Come to as many as you can)
Namaste in Bed-monthly (or whenever they are offered) - this is a meditation in the evening and you can stay on the call to get support.
Activities planned on Zoom- like yoga, guided painting, guest speakers like nutritionists, healers, etc.
Book Club- wellness/self help/mindfulness type fun easy book to read.
Facebook group-Mindful Moms Inner Circle
***Live Events and Activities when appropriate and allowable.
Sabra Staudenmaier - Program Coordinator, Sabra creates opportunities for the group to interact socially, while practicing mindfulness concepts. Sabra has a BA in Philosophy from Tufts University and an MBA from NYU. She has a professional background in risk management. She enjoys writing and is a frequent contributor to the Inside Press magazines (Inside Chappaqua, Armonk & Pleasantville).
"We need each other. We need to make alternate families of small groups of women who support each other, talk to each other regularly, can speak their truths and their experiences and find they're not alone in them." – Gloria Steinem
$199 year full pay or $19.95 monthly.

*** If you do not have a PayPal account, you may not be able to complete your transaction. Please call Jodi at 917-974-9446 with credit card over phone. Thank you.
** You can cancel membership anytime but no refunds.
What people are saying about this group
"The women are great. Love being a part of this."– group participant.
"This is a great group of women and I look forward to all the fun events and activities. Great for networking too!" – group participant.

"It's like summer camp for moms." -group participant.