Hi, I'm Jodi Baretz. As a mother of two active boys, I was stressed out, eating poorly, never had time for myself and was struggling with adding purpose and meaning to my life. My husband always told me I was continually searching and was never content or satisfied. I tried many different paths toward a valuable meaningful life. Since I had to be gluten-free due to a medical condition, I wanted to help others who struggled with this as well, and got my certificate in nutrition. I was seeing lots of women whose diets were failing and needed something else to help them. They struggled with similar issues as I had with food, stress, kids and relationships. Not only did I realize I was not alone, but that we all experienced similar issues.
When I stumbled upon a mindfulness program for stress reduction I took a leap of faith and went for an intensive retreat. At first it was extremely difficult and I felt like I wouldn't make it through the program. Meditation felt like a form of torture. How do you stop your thoughts? Not only did I learn that you don't; you just observe your thoughts and your breath, but a whole new way of seeing the world opened up for me. When you change your relationship with your thoughts and problems, everything changes.
When I found mindfulness, it was a game changer.
Mindfulness isn't just about being present and calming your restless mind, it's an attitude toward life. It made so much sense and transformed the way I see the world.
Since then, I have been teaching men and women how to use mindfulness techniques to transform their relationship with their kids, their spouses, their bodies and themselves.
Mindful is the New Skinny was born because so many women struggle with the never winning battle with weight loss and being skinny. Diets don't work long term, and it wasn't until we uncovered their core emotional issues, reduced the stress of daily life and made a sustainable realistic plan that they flourished. We switched the paradigm from weight to well-being, and feeling lighter from the inside out, which makes all the difference.
"When you nourish the inside, the outside will flourish."
I get so much satisfaction and fulfillment out of watching my clients transform by letting go, embracing life and seeing their challenges as opportunities. In my free time, I love to spend time with my two boys (when they will hang with me), practice yoga, play tennis, walk my cockapoo Lola by the lake, and travel whenever I get the chance.
I value my alone time and every summer make sure I go on a meditation retreat for personal and professional reasons.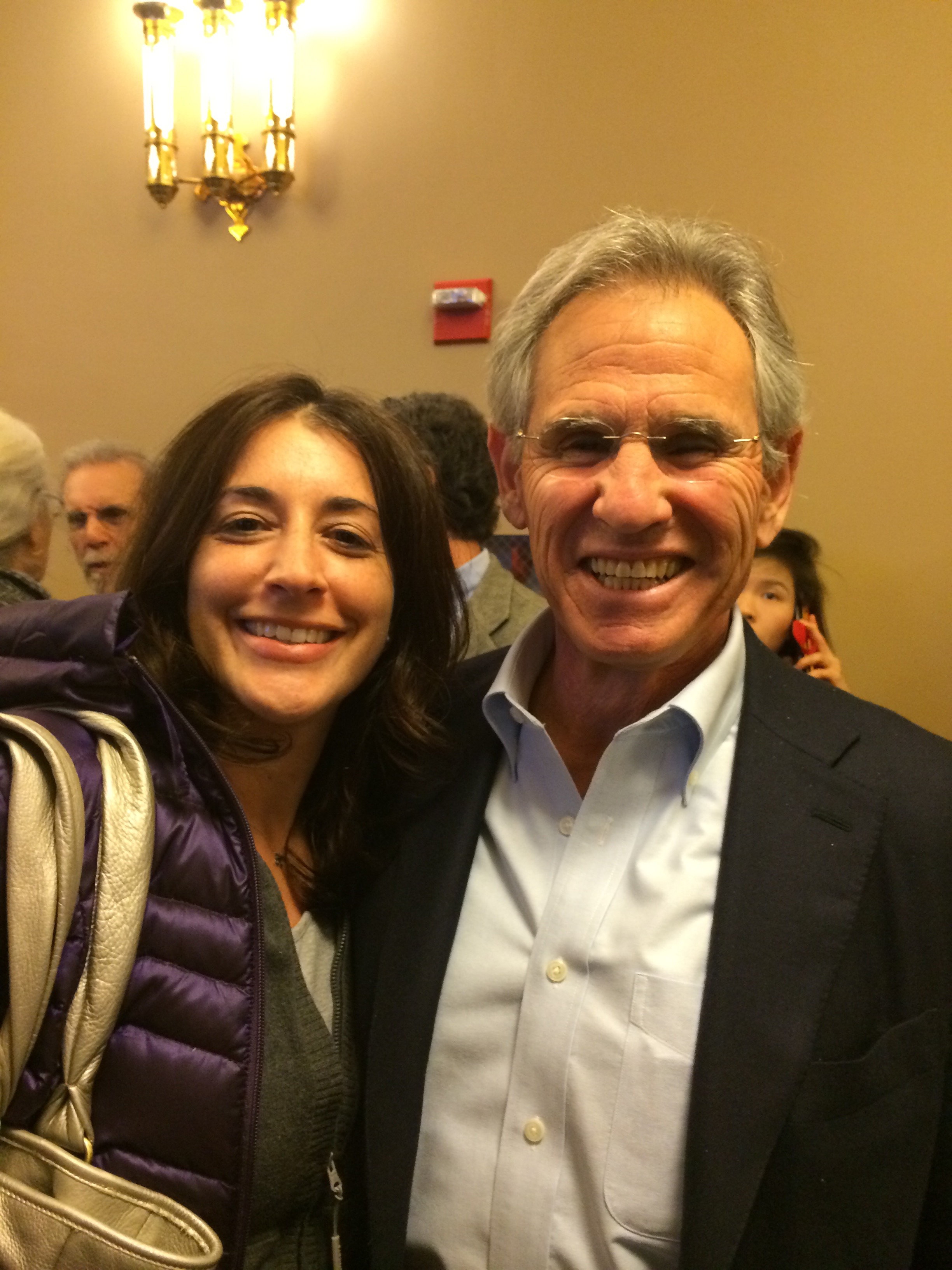 Jodi contributes regularly to The Huffington Post, The Mindfulness App, Westchester Magazine, Inside Chappaqua and Inside Armonk magazines. Most recently Baretz' book has been featured in Thrive Global and on several podcasts, including Thrive LOUD, Here to Thrive, and Resiliency Ninja. She has also teamed up with "Maximize Your Talent," a company that trains companies in emotional intelligence.
Jodi's mission is to help women learn to manage stress and their minds so they can cope more effectively with the struggles of daily life and thrive. She is a licensed clinical social worker and certified health and wellness coach with more than twenty years experience providing clinical services, psychotherapy, nutritional and career counseling.
She has a Masters of Social Work degree from Columbia University and health coach certification from the Institute for Integrative Nutrition. In addition, she has had intensive training in "Mindfulness Based Stress Reduction" (MBSR), founded at the University of Mass. Medical School, Mindfulness and Psychotherapy, and AEDP (Accelerated Experiential Dynamic Psychotherapy) training.